Resource booking system in SharePoint
A SharePoint tutorial by Peter Kalmstrom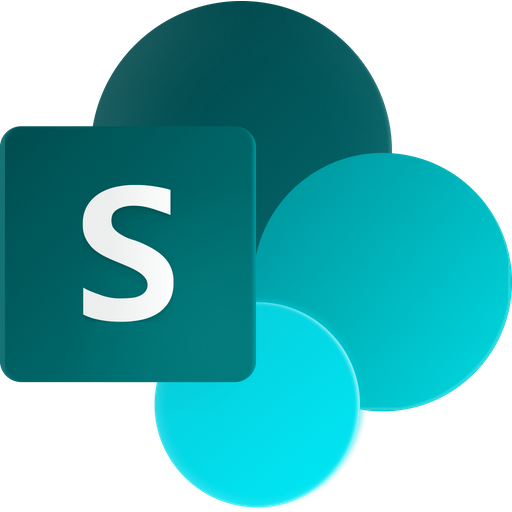 In this tutorial Peter Kalmstrom, CEO of kalmstrom.com Business Solutions and Microsoft certified SharePoint specialist and trainer, explains how to build a simple resource booking system in SharePoint.



For more advanced resource booking in SharePoint, use the kalmstrom.com Solution Calendar Browser for SharePoint. Bookings overview, supplies booking, double booking protection, search, resource descriptions and many more features.

Peter is using the Office 365 version of SharePoint 2013 for this demonstration.




Peter's example company has five bookable rooms, and the staff can order some extra services with each room. To make this happen, Peter does this:
He creates a custom list app for the services.
He creates five calendar list apps for the rooms. Each room list has a lookup field where the extras can be selected.
Finally Peter creates an overlay view that shows all the five calendar lists and adds it to the Quick Launch. This way staff can easily find the resources and make their bookings.

As all calendars are displayed in the same view, you can quickly see what resources have already been booked at the time you need it.
Watch the video