Four hours sessions
SharePoint and Office Assistance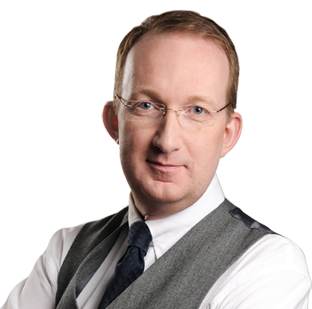 Do you need to consult an expert for a few hours only, or do you plan a more extensive project but want to run your ideas with an expert before you make a commitment? Then a four hours session with me might be the best solution for you.

When you need help with SharePoint, we can show how to do things in your own system. We usually do this using remote desktop, so that you can follow along and see every step that is being done. There is also the option of recording everything that we do.

Anyway, we decide together how the four hours should be spent. It might be a remote session, a chat, a telephone call, an online conference or whatever suits your project best. The four hours can also be divided into two separate sessions.


Peter Kalmström

CEO and Systems Designer
kalmstrom.com Business Solutions
Fee
The cost for a four hours session is EUR 600 or USD 660. We request that new customers pay for the session in advance. Please contact sales@kalmstrom.com for an invoice or more information.

Four hours is our minimum time for new customers. However, if you have a small problem that requires less than four hours to be solved, you are welcome to save the remaining time for another occasion.

No specific guarantees are given for the four hours support session. We cannot promise in each case, that Peter will be able to solve your problem or implement everything the way that you wish. The only thing we guarantee is that Peter will use his considerable experience and expertise and do his very best.