Create a SharePoint 2013 Web Application
A SharePoint tutorial by Peter Kalmstrom
When you have one or several site collections that should have special content or features, it is suitable to use a separate web application to contain them.

Peter Kalmström, CEO of kalmstrom.com Business Solutions and Microsoft certified SharePoint specialist and trainer, shows how to create a new web application. He is working directly on the server for a SharePoint Foundation 2013 installation.

Note that this kalmstrom.com Tip is only for SharePoint on-premises. Most of our other SharePoint Tips are for SharePoint Online too, but It is not possible to control the Web Applications in Office 365. As a tenant you only have access to the site collections.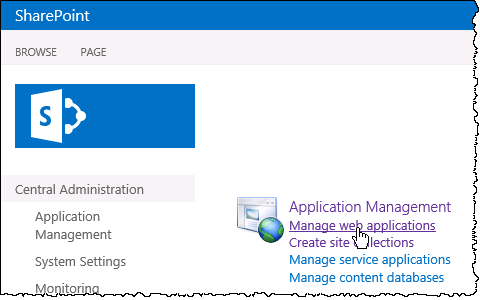 The new web application must have a unique domain or subdomain, so after Peter has shown where the web applications are created he checks that the DNS can respond to the new URL. When that is established he creates the web application and a site collection, and finally he adds the

These are the steps shown in the demo below:

Go to DNS under Administrative Tools
on the SharePoint server
Create a new Lookup zone for the URL
Create a new host for the URL
Ping the URL from the command prompt, to make sure it works
Go to the SharePoint 2013 Central Administration under Administrative Tools on the SharePoint server
Click on the link "Manage web applications" under Application Management
Click on the New button in the ribbon
Create a new IIS website
(Change the path so that the port number is not included)
Check in the IIS Manager that the new site is really there
Click on the Create Site Collection link in
the Application Created window and create the site collection and its top-level site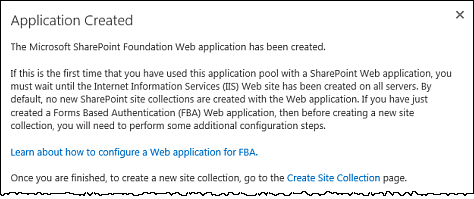 As this is the first time, Peter has to log in to the site. To avoid that he finally adds the new site to the local intranet sites in his browser.