SharePoint Managed Metadata – Import to Term Store
A SharePoint tutorial by Peter Kalmstrom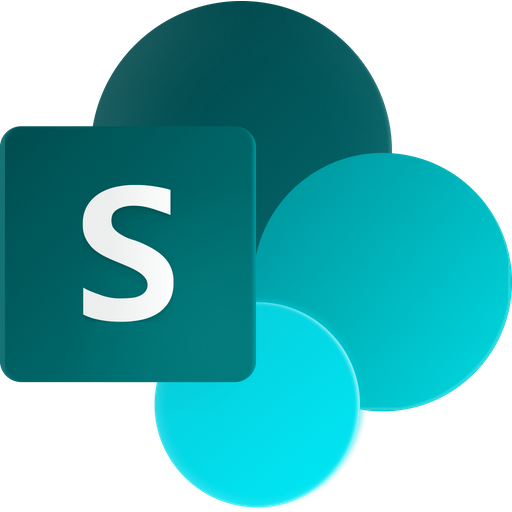 The SharePoint Term Store, situated under the Central Administration, is where administrators organize metadata. Such metadata makes the SharePoint Search work best, but it is vital that the keywords are carefully selected and organized. This way managers can control which terms the users can tag documents and list items with.

Managed metadata makes it easy for users to select the correct time to tag documents and list items.



In the demo below Peter Kalmstrom, the kalmstrom.com CEO and Systems Designer, shows how data can be imported from Excel to the SharePoint Term Store and be used as a metadata term set.

Peter uses a free macro-enabled Excel template that was created by Wictor Wil??n for SharePoint 2010. It works well for SharePoint 2013 too, both on-premises and SharePoint online.

These are the step to import data from Excel to the SharePoint Term Store:


Excel
Open the macro-enabled Excel template, TermStoreCreator.xltm.

Under the 2010 tab, click on Create New Term Store Sheet.

Paste or write in the data you want to use as SharePoint metadata.

Enter other details: set a name for the term set, define what terms should be available for tagging and so on.

Click on Create Term Store File, give the file a name and select where to put the file.
SharePoint
Go into the Term Store.
On-premise: Central Administration >Manage service applications >Managed Metadata Service.
SharePoint Online: Admin >SharePoint >Term Store.

Right click the folder to where you want to import and select "Import term set"
Useful links
The macro-enabled Excel template, TermStoreCreator.xltm

Introduction to managed metadata

kalmstrom.com Tips article on how to find unique values in Excel.

kalmstrom.com Demo where we show the managed metadata selector in action.