Convert E-mails to SharePoint List Items 24/7
Connect E-mail Converter for Azure and SharePoint to the preferred mailbox and SharePoint list(s), and all incoming e-mails will be automatically converted to SharePoint list items. Rich text, formatting, attached files, embedded images, priority, sender information: all can be included in the item.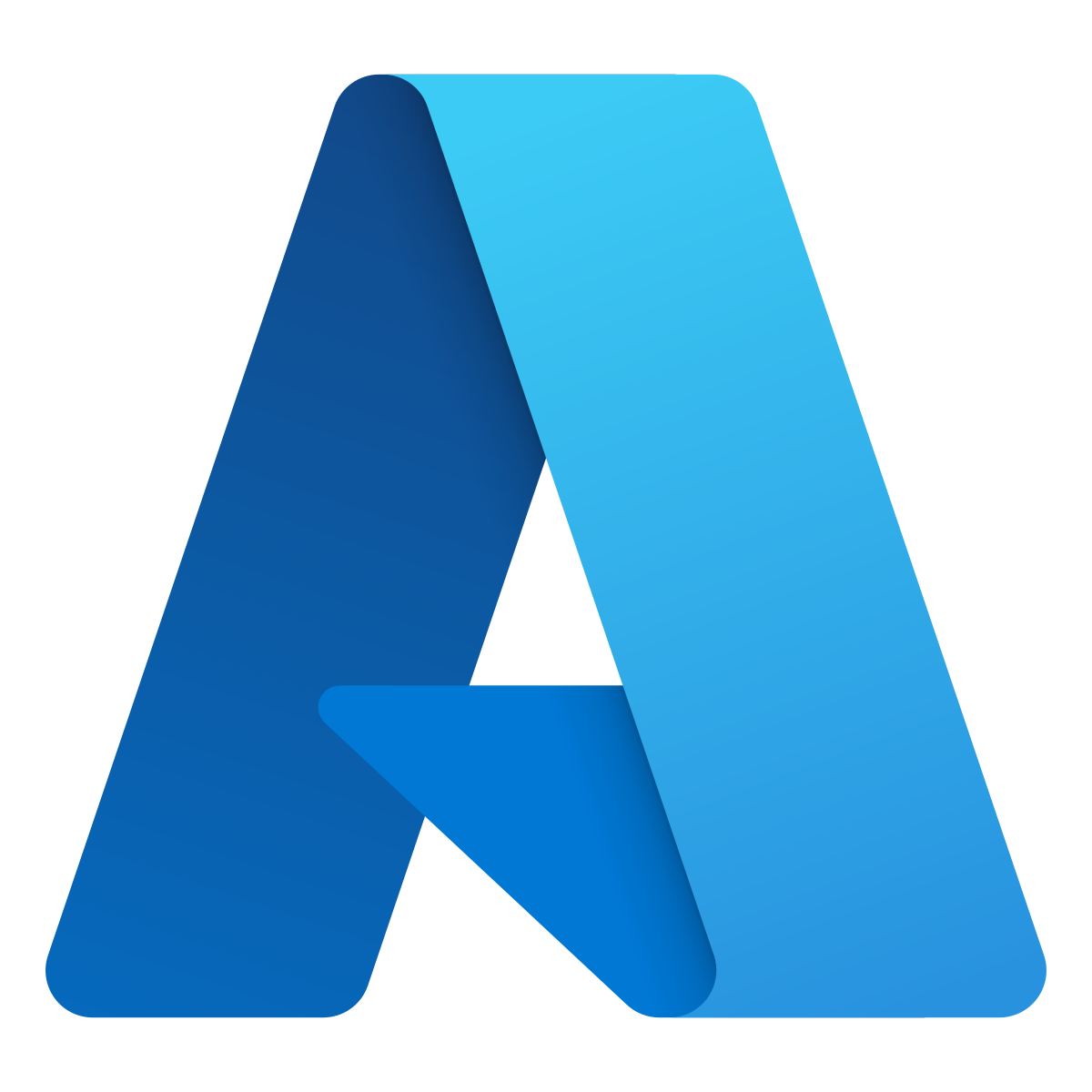 E-mail Converter for Azure and SharePoint is installed on Azure, where it converts all incoming e-mails in the specified folder(s) to list items in the selected SharePoint list(s).

E-mail Converter can very well monitor multiple e-mail folders and convert the e-mails to items in the same or different SharePoint lists.

E-mail Converter supports all Exchange Web Service e-mails (Office 365, Windows Live and Microsoft Exchange). Only one installation on Azure is needed.

E-mail Converter works with all list templates provided by Microsoft for SharePoint, except library templates. The demo below shows how to install and configure the add-in.





Distribute incoming e-mails from different Outlook folders to different SharePoint lists.

E-mail threading: add all e-mails for the same case in one SharePoint item.

Merge several SharePoint items, or parts of them, into one.


The E-mail Converter administrator can create custom Excel reports for performance analysis.


Subscription
An E-mail Converter subscription at the Minimum level is EUR 158 / USD 190 per month.

We however recommend at least the Medium level, at EUR 183 / USD 209, which allows you to combine the Azure edition of E-mail Converter with the Outlook edition. That way users can convert e-mails manually from other mailbox folders than the ones that are monitored by the Azure edition, and they can also create new SharePoint list items directly from Outlook.

The Medium subscription can also include other products, for example a tool for custom archiving of SharePoint list items and an app for items management in mobile devices.