Build a Small Business SharePoint 2013 Intranet
A SharePoint tutorial by Peter Kalmstrom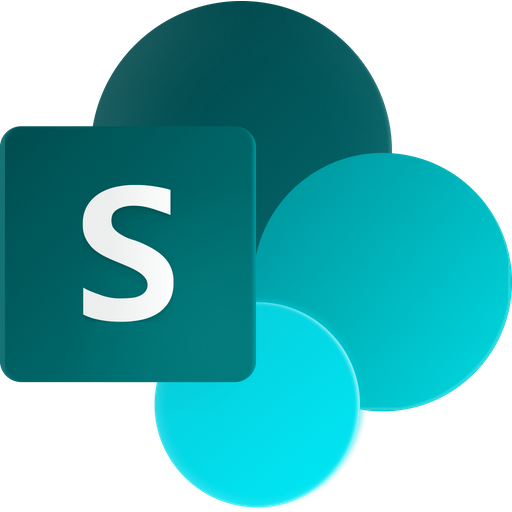 In the demo below Peter Kalmstrom, CEO of kalmstrom.com Business Solutions and Microsoft certified SharePoint specialist and trainer, explains how to create an intranet with three subsites for a small company.

The departments have their own areas (=subsites), each with its own theme, where team members are able to share documents, photos, appointments and tasks.

The three subsites have a common navigation bar with links to the root site, to the other department sites and to the external website. Peter has used the Office 365 version of SharePoint 2013 for this tutorial.
Peter starts with a new, blank site collection, and this is the process he shows in his tutorial:

Create a subsite by going into the root site's Site Content > New subsite. Make sure you enable "Use the top link bar from the parent site".
Create apps for photos, appointments and tasks under the Site Content of the new subsite.
In the list settings for each app, go into "List name, description and navigation" and enable adding of the app to the Quick Launch.
Add three new pages to the newly created subsite by modifying the homepage and adding wiki links to it. Save and then click the links, and the new pages will be created.
Save the new subsite as a template: Site settings >"Save site as a template". Make sure you enable "Include content" for the new template.
From the root site, go into Site Contents and create the two other subsites. Use the newly created template.


For each of the subsites, go into Site Settings >"Change the look" and select a theme. Make sure the selected theme shows a Quick launch.
In the root site, add a link to the top navigation bar. When you use the Edit link feature the link cannot open in a new window, but Peter shows how to solve that by activating the feature Server Intranet Infrastructure.
Now the intranet is ready for use, but in the demo below Peter also shows how to add a YouTube video to the homepage of one of the newly created subsites. You are welcome to have a look!