Content Types in SharePoint 2013
A SharePoint tutorial by Peter Kalmstrom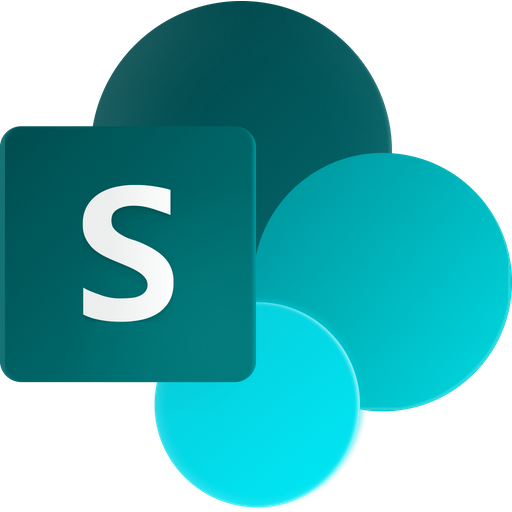 Using SharePoint Content Types is a bit like using CSS for a website ? you only have to change in one place.

Content Types were introduced in SharePoint 2007, and in SharePoint 2010 the use of Content Types as the basis for building page layouts was front-and-center in SharePoint Designer 2010.

Unfortunately Microsoft has taken a step back in SharePoint 2013, when it comes to Content Types. They are still relevant, but they are more hidden and not as easy to start working with.

Here Peter Kalmstrom, CEO of kalmstrom.com Business Solutions and Microsoft certified SharePoint specialist and trainer, explains how to get around some of the initial hurdles. He is using the Office 365 version of SharePoint 2013 for this tutorial.






For more tips in a later SharePoint version, please refer to our SharePoint Online series and the Tips about a content type for a Quotes library.