Create a Document Set Content Type
A SharePoint Online Exercise by Peter Kalmström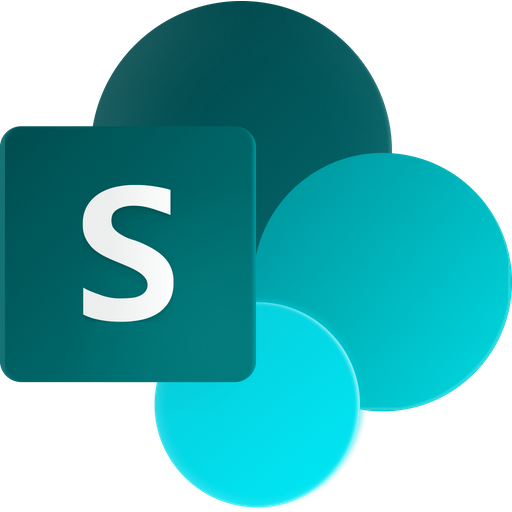 Within an organization you often create the same kinds of documents when working on projects. You might for example create an Excel datasheet for costs, a Word document for specifications and a PowerPoint presentation for an excecutive overview.

With a document set content type connected to a SharePoint library, you can have several such documents created and named in one single process. If you plan to use folders for such documents, we recommend you to study document sets first. In many ways the document set content type is a better option.

When you create a new item in a library that uses a document set, you will have the specified set of documents created automatically. Their names will be the name of the item + the name of the template. The responsible users can just open and edit them.



IIn the demo below Peter Kalmstrom, CEO and Systems Designer of kalmstrom.com Business Solutions, how to create and use new document set content type.


Create a Document Set Content Type
Click on the settings gear and select Site settings.
Under Web Designer Galleries, click on the link 'Site content types'.
Click on the Create button.
Create a content type that builds on the Document Set Content Types.
Add a name and select or create a group for the content type before you click OK.
Click on the new link 'Document Set settings' in the Site Content Type page.
At Default Content, add the templates you want to use in this document set.
Add the site columns you prefer.