Online Business Communication via Lync
A Lync tutorial by Peter Kalmstrom

The Microsoft Lync platform offers a modern way of communication online. It has a variety of benefits that businesses and organizations can take advantage of in both internal and external communication.

Lync creates a virtual office and allows users to interact even if they are not in the same room ‒ or even in the same country.

In the demo below Peter Kalmström, CEO of kalmstrom.com Business Solutions and Microsoft certified SharePoint specialist, is showing how some of the Lync features work. Peter demonstrates how to:

Tell other Lync contacts what you are doing, if you are available and where you are.
Search for a contact and add it to Lync.


Start a conversation.


Add communication abilities like call and video.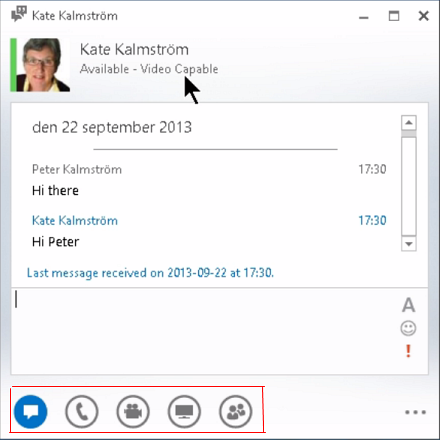 Share documents and programs online.


Work on a whiteboard with its features for mutual discussion and record this conversation.


Create a poll to discuss things.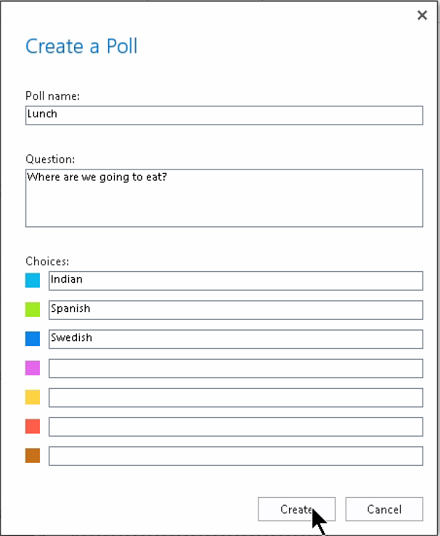 Watch the demo